We specialize in the sale of protective equipment
Our company OnlineMedical s.r.o is one of the largest domestic online sellers of certified protective equipment. We operate an e-shop Onlinerousky.cz , Ceskenanorousky.cz and in 2021 we opened the first ever brick-and-mortar shop of protective equipment in the Czech Republic.

We trust Czech manufacturers
We prefer Czech products, whose quality we repeatedly convince ourselves of - and regularly test ourselves. We are pleased to be the exclusive distributor of the Czech manufacturer of protective equipment Dama Trade, whose FFP2 respirators are unrivalled in the EU. We are also the main distributor of NanoProMedical nanorespirators. And we are very pleased that we could significantly improve the unsatisfactory offer of child protection when we were the first company ever to supply certified Czech respirators for children from 5 to 12 years old.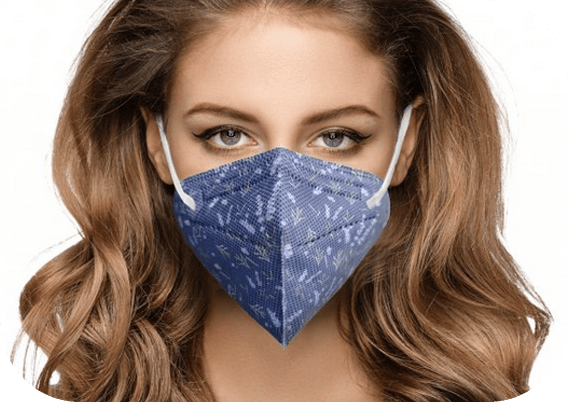 Respirators FFP2
- for adults
We are an exclusive distributor of the Czech manufacturer Dama Trade and NanoProMedical.

Pcs in package – 1, 10, 12, 20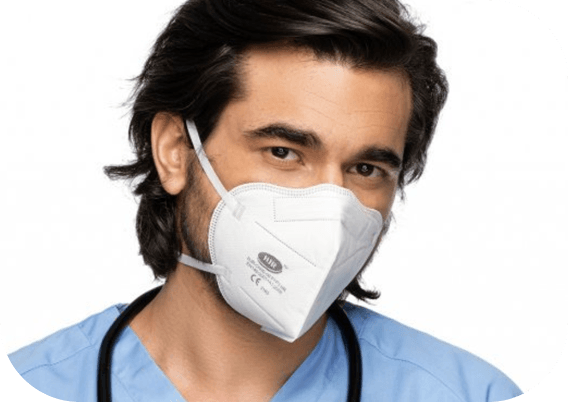 Respirators FFP3
Top class FFP3 respirators with greater than 99% efficiency.

Pcs in package –
1, 3, 5, 10, 15, 20, 30, 50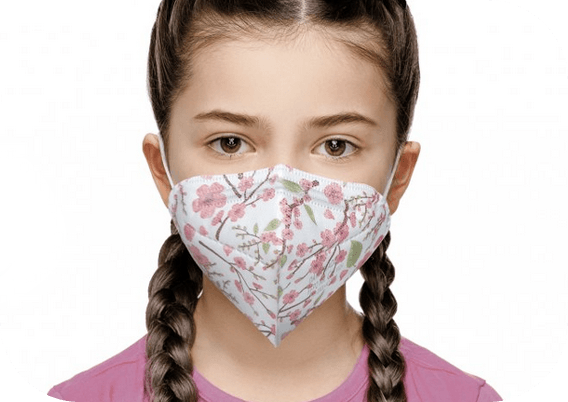 Respirators FFP2
- for kids
The first Czech FFP2 class respirators suitable for children. Large selection of designs.

Pcs in package – 1, 10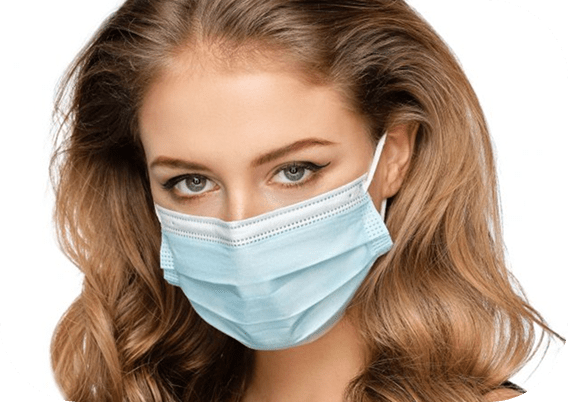 Drapes
Large selection of drapes and surgical drapes. Major manufacturers include Batist Medical.

Pcs in package – 10, 50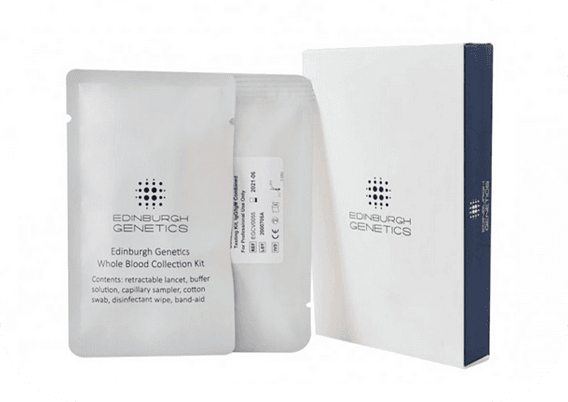 Tests for Covid-19 antibodies
Testing will determine if you have already had Covid-19.

Pcs in package – 1, 10, 20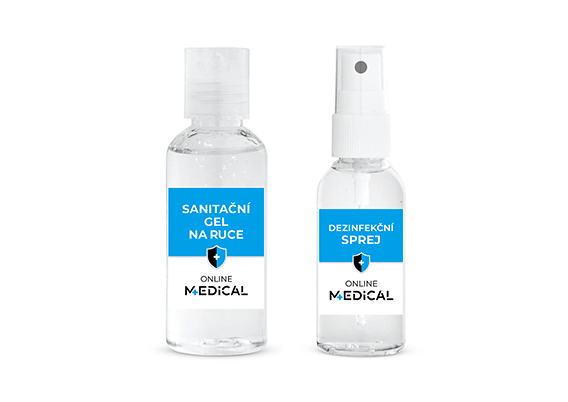 Desinfections
Gentle yet highly effective personal care disinfectant.

Package size – 30ml, 50ml, 100ml, 150ml, 300ml, 500ml, 750ml, 1l, 3l, 5l, 10l, 25l,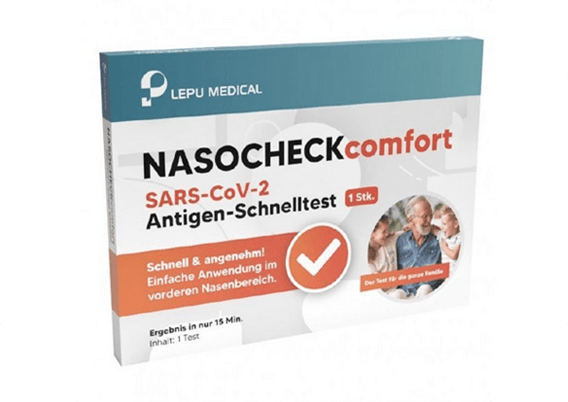 Tests from the front of the nose
Antigen test from an anterior nasal swab for the diagnosis of Covid-19.

Pcs in package – 1, 20, 25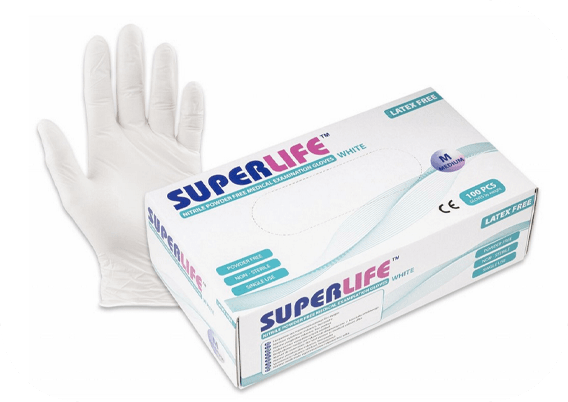 Safety gloves
Reliable protection against pathogens, chemicals and cytostatics. High flexibility.

Pcs in package – 100, 200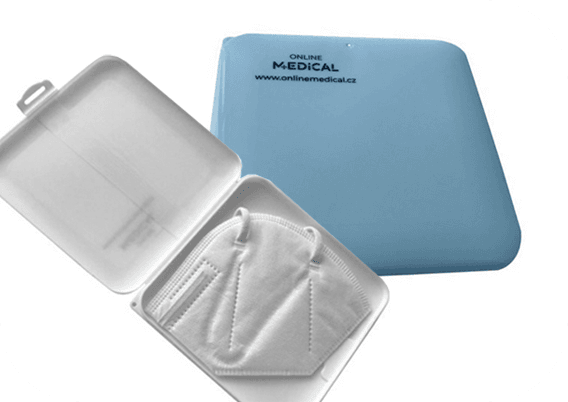 Covers for respirators
Protection for respirators to maintain sterility. Several colours and shapes to choose from.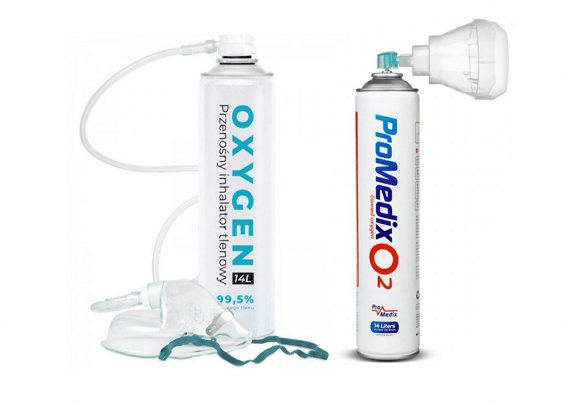 Oxygen bottles
Oxygen concentration up to 99.4%. Ideal for people with breathing difficulties.
Package size – 8l, 12l, 14l

We also have foreign top products
Our proven suppliers include manufacturers Hartmann, BTL, HJR who have a diverse range of protective equipment, medical and hygiene products.

We are also involved in production
We have tens of thousands of customers from whom we regularly get detailed feedback. And that's why we also know that, for example, appropriate design and special printing are extremely important in children's products, where they determine the willingness to wear a respirator - and therefore make it much easier for parents to take care of their offspring's health.
We do not keep the feedback to ourselves, but pass it on to the manufacturers, with whom we communicate intensively - and we ourselves contribute to the production by creating our own respirator designs. After all, we all have the same goal: quality products that protect human health.
We design custom respirators
We deliver our products throughout the European Union.


In addition to end customers, our customers are large e-shops (Alza.cz, Mall.cz, Pilulka.cz) and pharmacies, schools, courts, authorities and hospitals. As wholesalers, we supply respirators and respirators to both domestic and foreign companies and institutions.